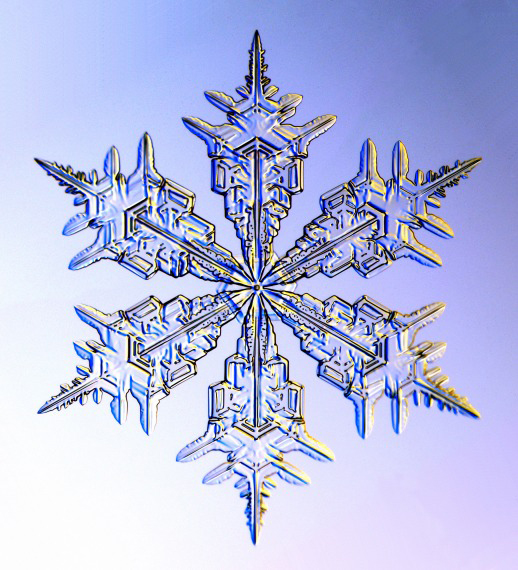 IT'S GONNA SNOW!!
Well

,

possibly according to the weather service

, but that's another story! Here's mine...
I barely post once a month or two but today

I

am posting twice in one day!!!
The reason for the double post is to tease you! I am being spotlighted on
http://deezydoesiteezy.blogspot.com/ in her Pimped Out/Showcase Hop.
While I was working on my project for the showcase, I decided to multi task. I have had these "coaster" tiles for some time and couldn't decide what to do with them. It suddenly came to me when I was working on my other project.

Since

I

had the materials out, I figured I might as well make two things.
This is what I came up with!
detail of hat tile
complete set






Once again I tried to use stuff I had on hand. I am really pleased with the outcome and need to remember where I got these cool tiles to begin with so I c

an

go get more to make

more cool projects

!
Hope you are all getting excited about St. Patrick's Day!